,
Mark Kondratyuk said that men's figure skating is "gaining momentum"
The skater noted that men's figure skating is slowly beginning to emerge from the shadow of women's figure skating.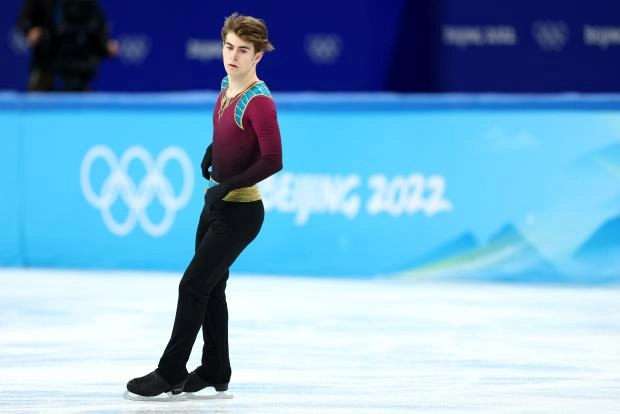 Russian and European champion in men's single figure skating Mark Kondratyuk told reporters that, in his opinion, the men's discipline is gradually emerging from the shadow of the women's figure skating and gaining its popularity. The skater announced this during an interview in the "Rental Show" program on the Okko Sport YouTube channel.
"It's not entirely correct to say that men's skating is coming out of the shadow of women's skating," the skater noted and added that this process is cyclical. "Now, it seems to me that men's figure skating is gaining momentum, and this is both my merit and "The merit of many guys. Everyone is trying, working, and today the average bar has become higher."
In addition, as part of the same interview, the skater shared his plans for the current season, namely, he noted that he would not simplify his programs.