,
WADA stands its ground in Kamila Valieva's case, but GAS postpones decision
The consideration of the Russian figure skater's case will continue on November 9-10.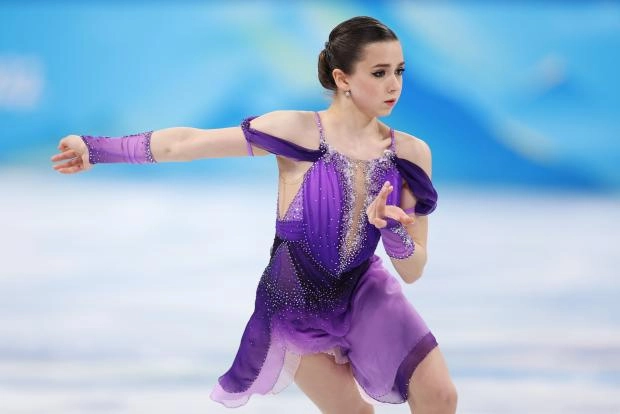 Today in Lausanne the first hearings in the case of Russian figure skater Kamila Valieva ended, and there is no new point in this case. The new stage of hearings of the athlete's case at the Court of Arbitration for Sport will take place on November 9-10. This is stated on the official GAS website.
At the same time, WADA representatives confirmed to reporters that they will continue to insist on a four-year disqualification of the skater and the cancellation of all Kamila Valieva's results obtained after December 25, 2021.
In addition, foreign doctors are also not silent, claiming that the substance found in the athlete improves the life of heart patients, but is not capable of influencing athletic performance.
Let us remind you that at the Olympic Games in Beijing it became known that one of Kamila Valieva's doping tests turned out to be positive. However, before this, the Russian team won the Olympic team competition.