,
Diane Davis and Gleb Smolkin won the Budapest Trophy
The figure skaters beat the Canadians and the French.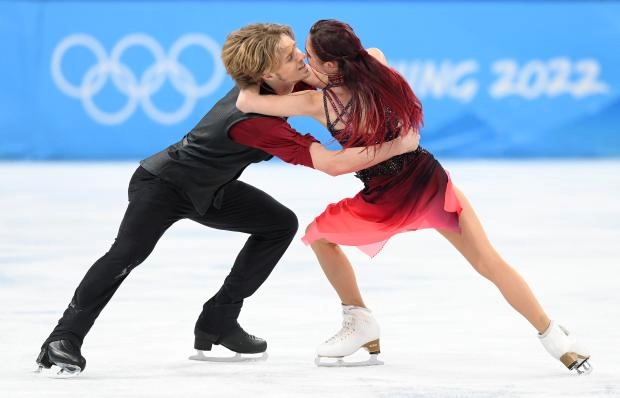 Russian ice dancers Diana Davis and Gleb Smolkin, playing for the Georgian national team, won the Budapest Trophy Challenger category tournament.
According to the results of two programs, the duo earned 191.84 points.
Canada's Marie-Jade Lorieux and Romain Le Gac took the second place, followed by France's Loisia Demougeau and Theo Le Mercier.