,
The year of Michelle Yeoh:the Oscar-winning Malaysian actress joins the IOC
Michelle Yeoh has a new career milestone in front of her.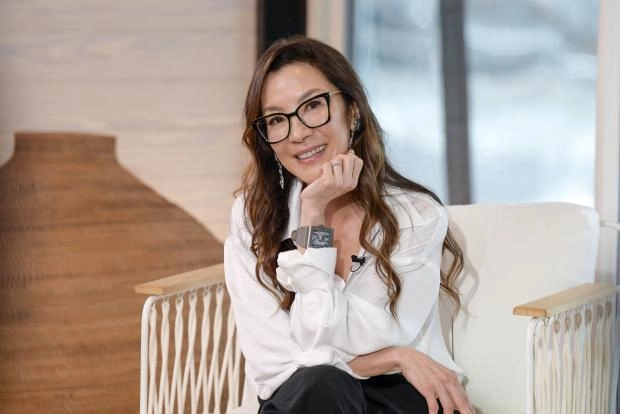 Malaysian actress Michelle Yeoh, winner of the first Oscar awarded to an Asian woman for her role in the movie "Everything Everywhere at Once," was elected to the International Olympic Committee (IOC) on Tuesday, marking a new milestone in the actress' career.
The actress, who has an unrivaled style with a predominantly athletic profile, was a junior squash champion in her native Malaysia and has demonstrated her abilities in martial arts. and other disciplines in performing roles in physically demanding movies, thanks in part to her background in the dance world.
Yeoh, who was born in Malaysia 61 years ago, this year became the first Asian woman to win an Oscar for her role in "Everything Everywhere All at Once." It was a professional high point for the actress after decades of trying to make her mark in the first world movie industry since she started acting at the age of twenty.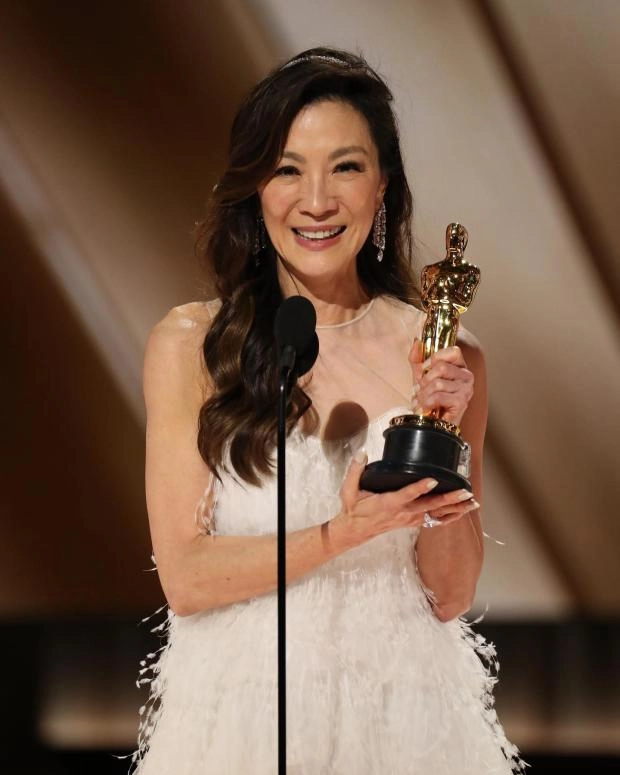 Prior to that, Yeoh had trained in ballet since childhood, studying the discipline in both Malaysia and the United Kingdom, where she moved with her parents at the age of 15 to eventually enroll in the ballet program at the Royal Academy of Dance in London.
A spinal injury interrupted her career as a professional dancer, turning her attention to the world of choreography, art and fashion. In 1983, at the age of twenty, she won the title of Miss Malaysia.
The beauty pageant opened her doors to the advertising and film sectors, and a commercial starring Jackie Chan served as a platform for her to eventually become a regular star in Hong Kong action films.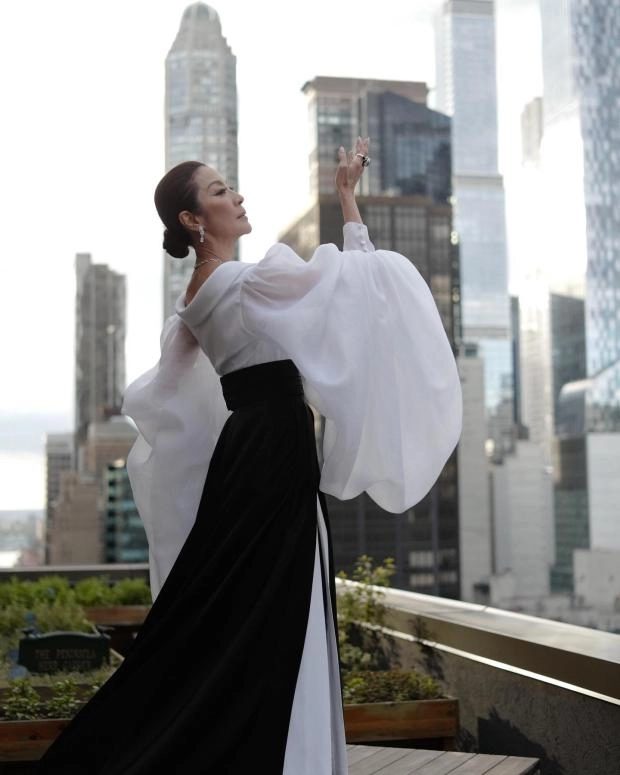 Her first international recognition came after participating in the James Bond film "Tomorrow Never Dies" (1997), where she notes that she performed all her fight scenes. Training that would later come in handy for her in Ang Lee's martial arts film "Crouching Tiger, Hidden Dragon" (2000), in which she played the lead role. which earned her a BAFTA nomination.
Yeo, who says she has been tempted to give up her acting career more than once, admitted in an interview with Time magazine, which named her 2022 "icon" of the year, that she has always found reasons not to.
She later appeared in many more famous movies, such as "Memoirs of a Geisha" (2005) or "The Lady" (2011), in which she played Nobel Peace Prize winner Aung San Suu Kyi, a former leader of the Burmese Democratic Party, now imprisoned by the military.
Michelle Yeoh has also appeared in films such as "Kung Fu Panda 2", "Transformers: Rise of the Beasts" or "Minions: Gruvitation", "Avatar 2".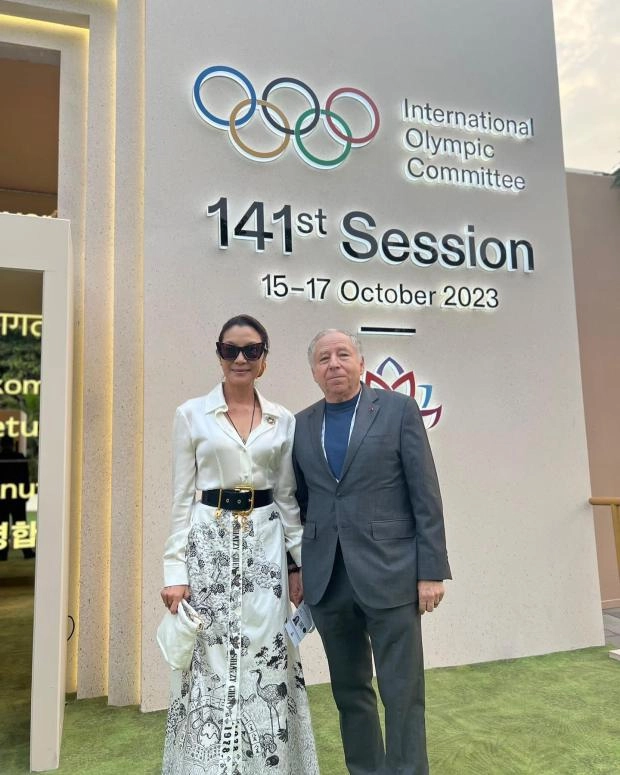 Following her win at the latest Academy Awards, Yeoh, who is also a producer and UN goodwill ambassador, said during a visit to her native Malaysia that it had been an "incredible rollercoaster ride" from filming the movie last year to the awards ceremony.
"Ladies: never let anyone tell you that your moment is gone," the actress, who in interviews has dedicated herself to promoting racial diversity in film and advocating for roles for middle-aged women, said after the award presentation.