,
Davis and Smolkin won the Denis Tan Memorial
The victory happened despite a mistake in the free program.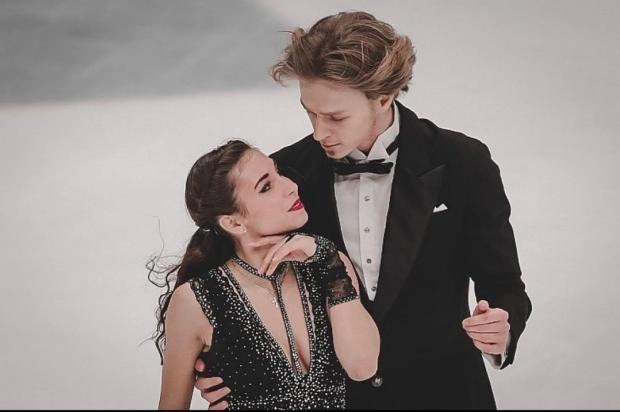 Russian figure skaters Diana Davis and Gleb Smolkin, playing for the national team of Georgia, won the Denis Tan Memorial held in Kazakhstan.
The pair scored 192.67 points. In the free program the athletes failed one of the supports, but it did not prevent them from winning.
Second place went to Jennifer Janse van Rensburg and Benjamin Steffan (179.42), third place to Maria Pinchuk and Nikita Pogorelov (167.22).