,
Media: The verdict in the Valieva case will be delivered in early 2024
These days, the Court of Arbitration for Sport is holding hearings on the case of the Russian figure skater.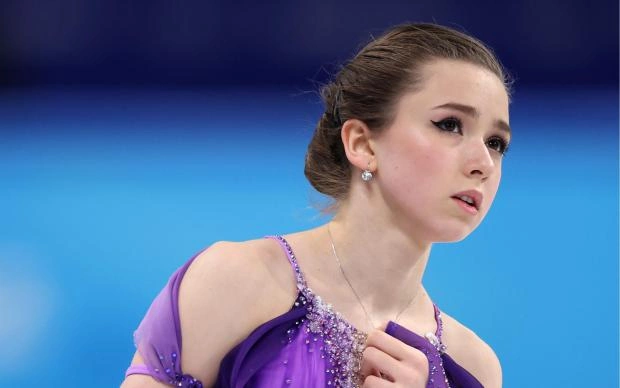 American media report that a decision in the case of Kamila Valieva could be made in January 2024.
These days, regular hearings related to the doping scandal surrounding the Russian figure skater are being held in Lausanne. On November 9, the athlete spoke before the CAS arbitrators.
"The CAS panel's final decision is expected to be made in the next few months. Possibly in December, but much more likely after the holidays in early 2024," USA Today reports.