,
Sofia Muravyeva won the Grand Prix in Kazan, Valieva only fourth
Camila was in the lead after the short program.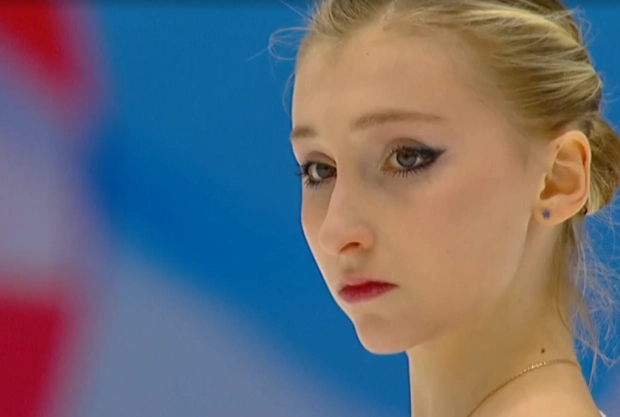 Sofya Muravyeva, a pupil of Plushenko's Angels, won the Russian Grand Prix stage in Kazan.
The figure skater scored 228.81 points based on the results of two programs. Alina Gorbacheva was second (219.02) and Daria Sadkova was third (214.54).
Olympic champion Kamila Valieva, who was leading after the short program, took fourth place with 213.59 points.
Kamila Valieva: If the fans find out what we are thinking in the program, they will be very upset