,
Mishina and Galliamov won the Grand Prix in Kazan and unofficially broke th
The previous achievement also belonged to the Russian pair.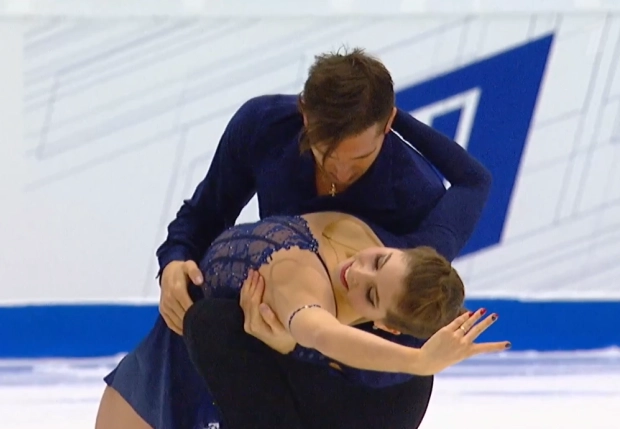 Anastasia Mishina and Alexander Galliamov won the Russian Grand Prix in Kazan.
The skaters earned 158.25 points in the free skating program and broke the world record. They set the previous record in Tallinn at the European Championships, earning 157.46 points. In total, the skaters earned 236.86 points for two programs.
Ekaterina Chikmareva and Matvey Yanchenkov took second place (215.00), and Elizaveta Osokina and Artem Gritsayenko (214.87) rounded out the top three.