,
Sofya Muravyeva: Until the last moment I thought I would be the second one
The figure skater won the Grand Prix of Kazan.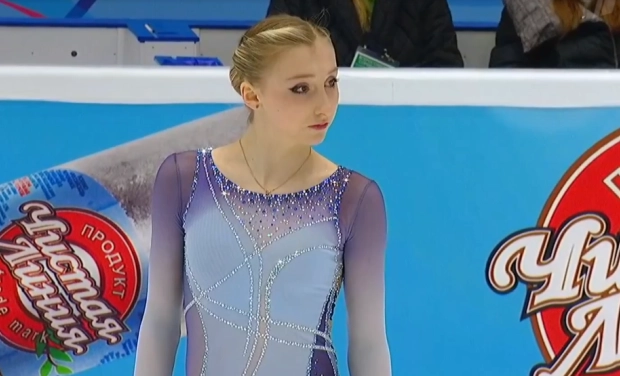 Sofya Muravyeva commented on her victory at the Russian Grand Prix in Kazan.
"I tried very hard, but it flew by very quickly, I didn't even have time to concentrate on the elements. No, I don't believe that I won. Until the very last moment I thought I would be second. I don't know what to do, I just don't believe it. I just look down and can't lift my eyes," she said after the performance.
Muravyova said that she had a goal of finishing in the top three.
The pupil of Plushenko's Angels became the first in Kazan with 228.81 points.