,
Roman Rotenberg: We have only rumours about participation in it
The NHL has not yet confirmed the participation of Russian hockey players in the World Cup.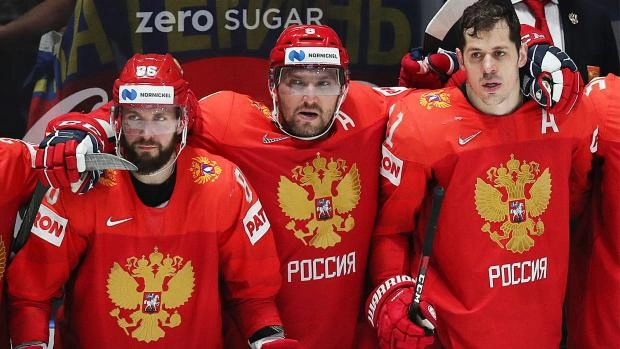 Ice Hockey Federation of Russia has no official information about participation of Russian hockey players in World Cup 2024.
This was stated by the 1st Vice President of the PHR Roman Rotenberg, calling the information that comes in, "mythical."
"When there will be an official position, when there will already be an application, what will be the team' composition, who will be the coach, who will be the manager of the team - it will all be discussed with the NHL exactly," he was quoted as saying by "Championship".
Earlier, ESPN reported that the Russian team at the World Cup will be composed only of NHL hockey players and will play without the flag and anthem.