,
Cristiano Ronaldo thanked fans for his 700 goals in his club career
The Portuguese reached the jubilee mark in the game against Everton.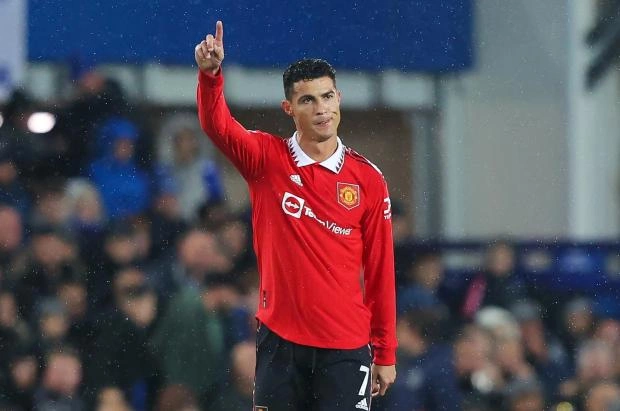 Manchester United striker Cristiano Ronaldo has scored 700 career goals at club level.
The goal in the English Championship 10th round match against Everton (2-1) was the anniversary goal, which was the first for the Portuguese in the season.
"700 goals in my club career. What a great moment we have reached together! Thanks to all my teammates, coaches, clubs, family and friends and of course my fans. Together we keep going!" - he wrote in his microblog.