,
The winner of the Makhachev - Oliveira fight was offered the next opponent
And this athlete will be very close to the epicenter of events in Abu Dhabi.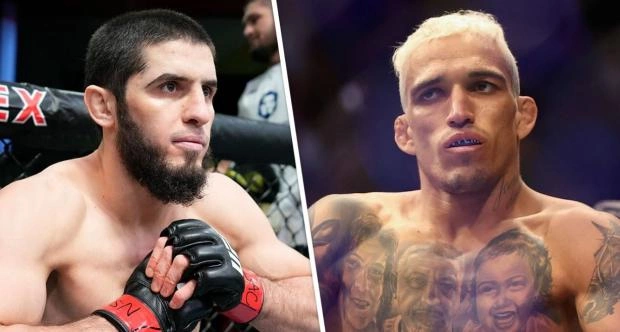 It is not for nothing that this fighter was so eager to move from the featherweight division to the lightweight division and it is not for nothing that he literally insisted on being the replacement in the fight between Islam Makhachev and Charles Oliveira.
It is UFC featherweight champion Alex Volkanowski of Australia that former title challenger Chael Sonnen considers the winner of the Makhachev-Oliveira fight to be his next opponent.
"Alex himself was planning on going out for a lightweight title fight, and the promotion doesn't seem to be stopping him from that desire. So the next fight for the belt in the lightweight division will probably involve Volkanovski," Sonnen concluded.
But that may not be possible until next year. But this year, on October 22 at UFC 280 in Abu Dhabi, Makhachev and Oliveira will decide the fate of the belt themselves, without any Volkanovski.