,
Peter Yang lost to Sean O'Malley at UFC 280 thanks to a controversial decis
After two rounds it seemed that the Russian fighter was about to finish his opponent.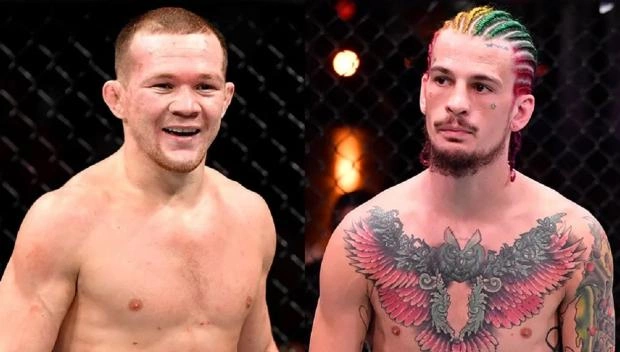 In the third ranked bout of the UFC 280 tournament in Abu Dhabi, Russian Petr Yang and American Sean O'Malley will face each other.
The first and the eleventh featherweight have different objectives for the fight. In case of victory Jan can count on the title fight, but Sean O'Malley is simply moving up in the rankings.
The first round of this fight stayed for Jan, the more so, for his opponent, by all appearances, it was a surprise to see the Russian's frequent switch to fighting.
Petr started the second round even more aggressive, again alternating rack and wrestling. At times the American looked completely pale.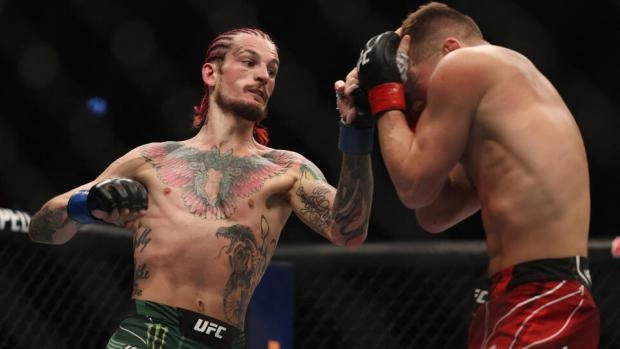 In the third round, O'Malley levelled things up and at times it became quite unsettling for Jan. Especially after he ended up with a split brow.
It wasn't until the very end of the round that Peter took over, after which the final gong sounded. So it was exciting while waiting for the judges' decisions. And for good reason.
The decision, to the great displeasure of the crowded hall, was in favor of the American fighter. In spite of his agility in the third round, the decision looked quite controversial.