,
Islam Makhachev was predicted to become "eternal" UFC lightweight champion
The Russian champion has no more rivals in the division.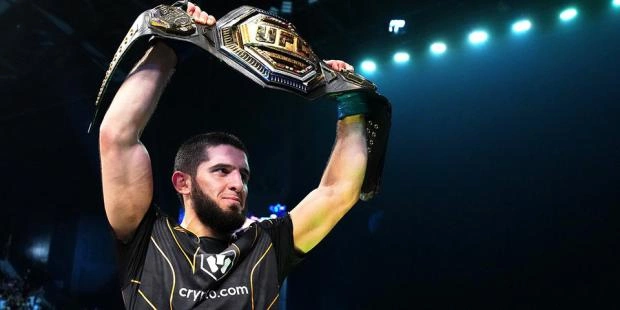 Even before the fight with Charles Oliveira at the UFC tournament in Abu Dhabi on October 22 specialists called the Brazilian the only competitive fighter for the Russian Islam Makhachev.
The competition did not work out, and other representatives of lightweight weight should hardly expect to overthrow the new "king".
That's the viewpoint expressed by promising Kazakh UFC welterweight prospect Shavkat Rakhmonov.
"Islam is so good that I think - his belt will be with him forever. No one will be able to try it on until he decides to leave," the athlete suggested.