,
UFC star Paulo Costa is thinking about moving to another sport
A martial arts veteran wants to do something else.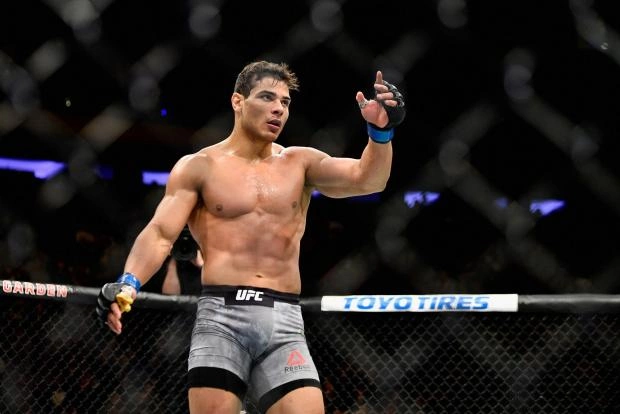 A well-known Brazilian UFC middleweight Paulo Costa did not rule out that in the near future he may leave the world's strongest league and finish with the mixed martial arts in general.
At the same time, the 31-year-old fighter wants to stay involved in the sport. Perhaps it will be wrestling, perhaps boxing.
"My miserable contract with the UFC expires in a few months. There will be a new boxer in town!" - the athlete wrote on his social media page.
Costa has been competing under the UFC since 2017, with fourteen wins and two losses in sixteen fights to his credit.
His last fight in August of this year at the UFC 278 tournament, the Brazilian won against Luke Rockhold, who then left the league and decided to take up boxing.