,
Saul Alvarez revealed the timing of his return to the ring after surgery
The athlete had an arm injury.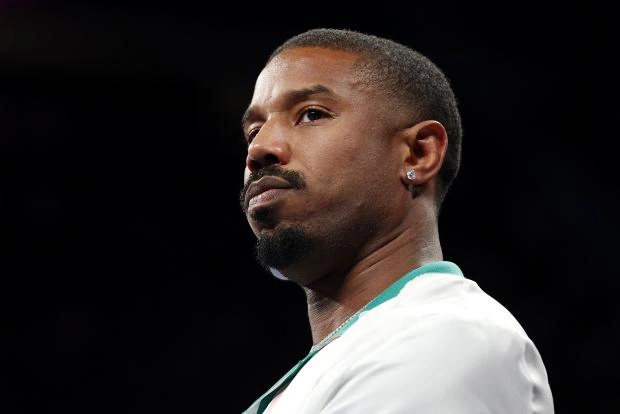 On September 18 Mexican boxer Saul Alvarez defeated his Kazakhstan opponent Gennady Golovkin by decision of the judges, and after the fight he admitted that he had injured his left hand.
Not so long ago Canelo had an operation which leaves no chance to step on the ring in the near future.
Promoter Eddie Hearn confirmed that Alvarez will need at least two months to begin light training.
Accordingly, recovery plus training camp for the next fight means that Saul will hardly be able to box before May-June next year. That's why a rematch with Russian Dmitry Bivol is out of the question.