,
French firm Accor restores 17 original carriages of iconic train
Now the modern wealthy can look forward to an elegant update to the long-distance passenger train, originally built in 1883.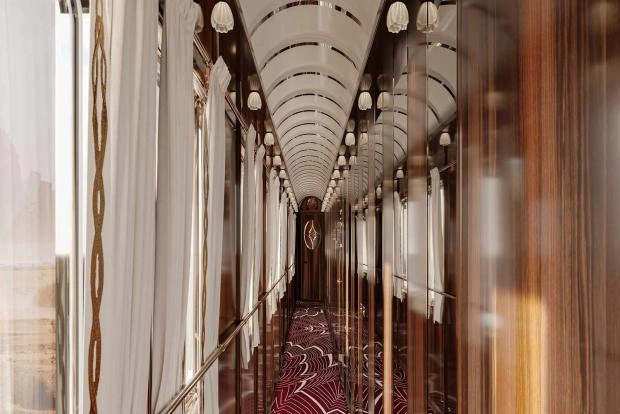 The Orient Express is synonymous with glamour. He appeared in the author's eternal murder detective story in 1934. French firm Accor is restoring 17 original coaches formerly known as the Nostalgie-Istanbul-Orient Express, built in the 1920s and 1930s, with a new service due to launch in Paris in 2024.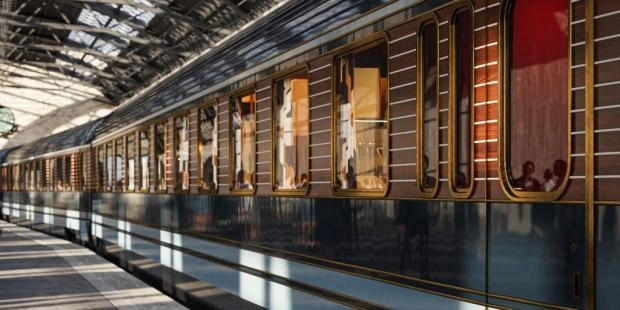 The Orient Express originally ceased service in 1977, but in the 1980s, Swiss tour operator and businessman Albert Glatt launched the Nostalgie-Istanbul-Orient-Express train, made up of historic Orient Express carriages, between Zurich and Istanbul.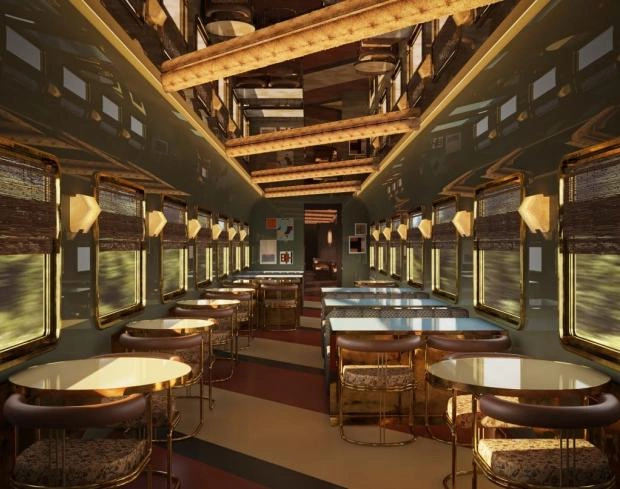 It was a great success - in 1988 the train set off on the historic route linking Paris with Tokyo, and in 1992 Michael Jackson traveled on it for several weeks during his European tour with his Dangerous album. Unfortunately, he stopped service a few years later and "went off the rails". The cars - 12 sleeping cars, one restaurant, three waiting rooms and one van with a security guard - were discovered in Poland, on the border with Belarus, in 2015.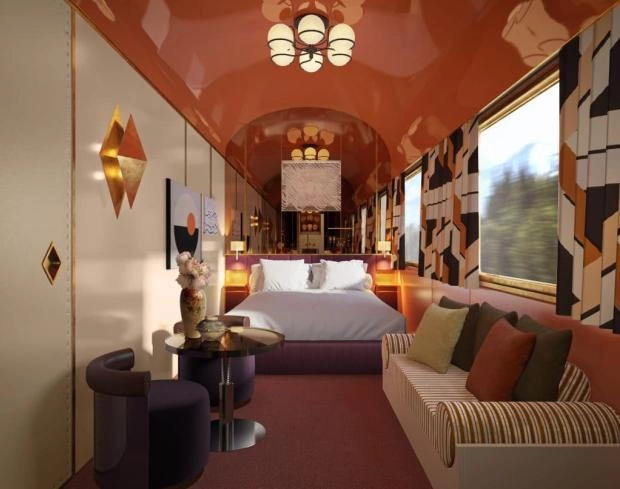 One of the carriages will now occupy the luxurious Presidential Suite showcased at Design Miami/2022 in Miami Beach (Florida, USA). Billed as a "unique collectible", it accommodates two beds and is adorned with solid mahogany. The luxury carriage is embroidered with velvet and furnished with custom-made furniture.
It should be noted that after the launch of the updated Nostalgia-Istanbul-Orient Express train, it will not be the only Orient Express transporting passengers across Europe. The Venice Simplon Orient Express has been running on various routes since 1982, while the La Dolce Vita Orient Express is due to be launched in early 2024 and will run through Italy and on to Paris and Istanbul.