,
Top 10 best places to live in the world
Analysts have identified the cities most suitable for living in terms of health, culture, infrastructure and more. For the third time in five years, Vienna topped the list.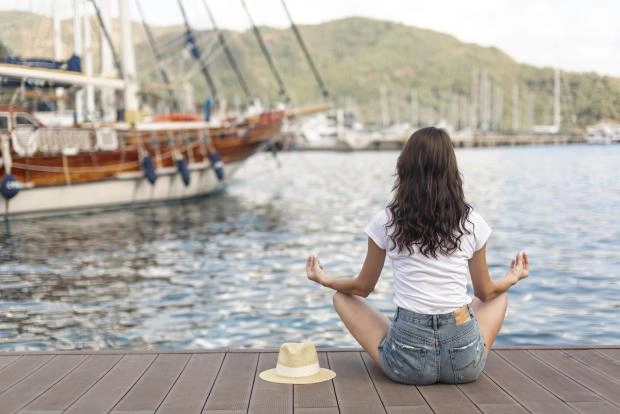 The Economist analysis department of The Economist has compiled an annual global livability index. When compiling the rating, experts assessed the cities of the world according to more than thirty factors in five categories: stability (crime, civil conflicts, etc.), healthcare (availability and quality of private and public healthcare), culture and environment (climate, weather, social and religious restrictions, availability of consumer goods and services, access to sports), education (accessibility and quality of private and public education), infrastructure (housing, energy, telecommunications, roads, public transport).
For the third time in five years, Vienna topped the list of most livable cities.
Vienna, Austria.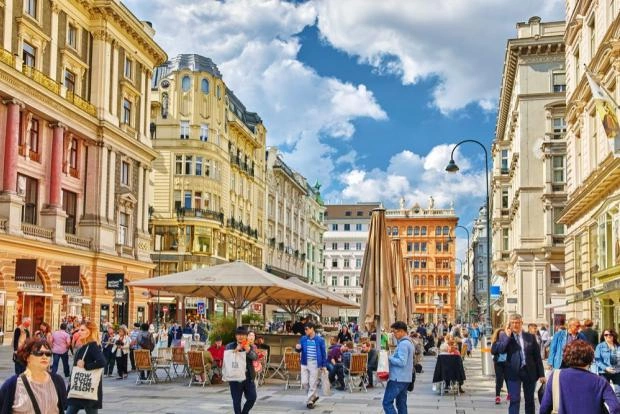 Vienna, the capital and largest city of Austria, offers music, theatre, wine, a lively nightlife and a famous coffee house culture. The city scored an overall index of 99.1 out of 100 and received the highest score for stability, health care, education, and infrastructure.
Copenhagen, Denmark.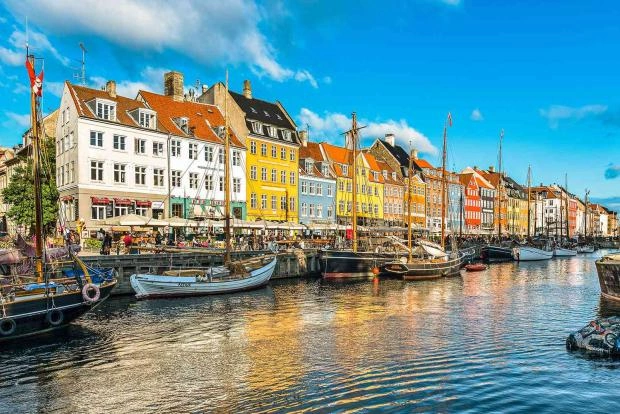 The capital and most populous city of Denmark, Copenhagen combines modern architecture with history, a lively restaurant scene and a rich culture with many museums in the city centre. Copenhagen received an index of 98 with excellent performance in stability, education and infrastructure.
Zurich, Switzerland.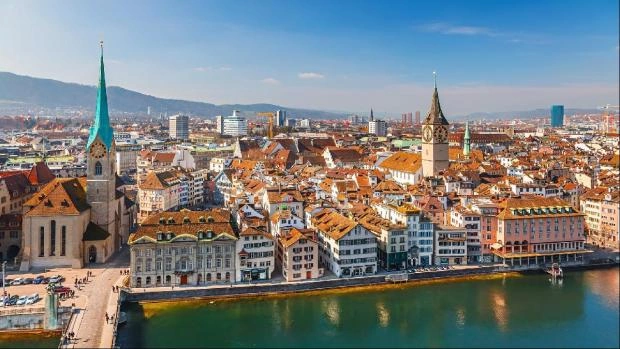 Tour this cosmopolitan city of museums, exciting nightlife, and the historic Old Town by boat on the River Limmat. Zurich's overall index of 96.3 included 100 points for healthcare and high marks for culture and infrastructure.
Calgary, Canada.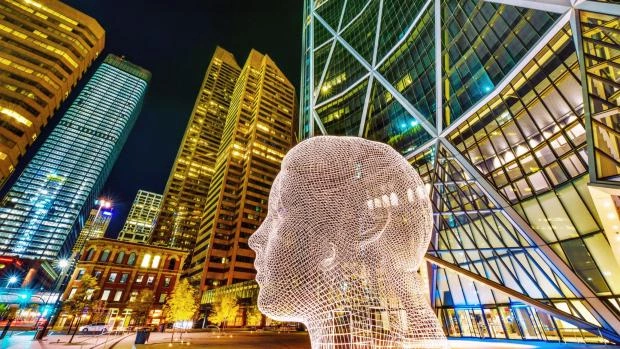 Calgary, the largest city in the Canadian province of Alberta, offers a diverse population, rich culture, vibrant nightlife, breathtaking scenery and year-round outdoor activities. The Calgary Index of 96.3 includes excellent performance in health, education, and infrastructure.
Vancouver, Canada.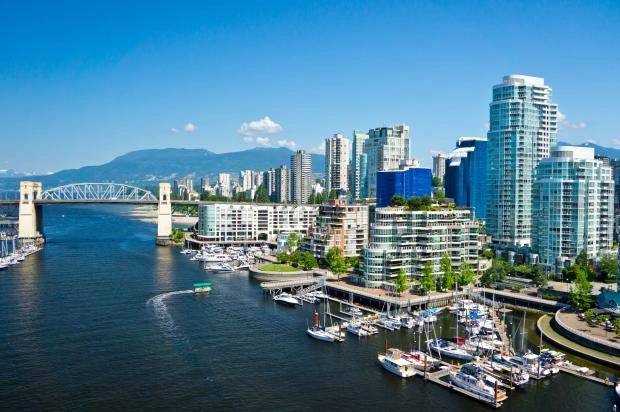 Vancouver, located in British Columbia, is a modern city with mountains, forests, ocean and world-class food. As a popular year-round holiday destination, the city received a livability index of 96.1, earning excellent scores in health, education, culture, and the environment.
Geneva, Switzerland.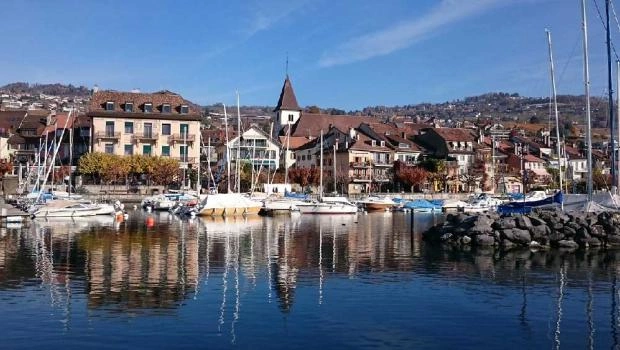 The European headquarters of the United Nations is located in Geneva, on the shores of Lake Geneva, the Rhone River runs through the city center. The Geneva index of 95.9 includes 100 points for health and 96.4 points for infrastructure.
Frankfurt, Germany.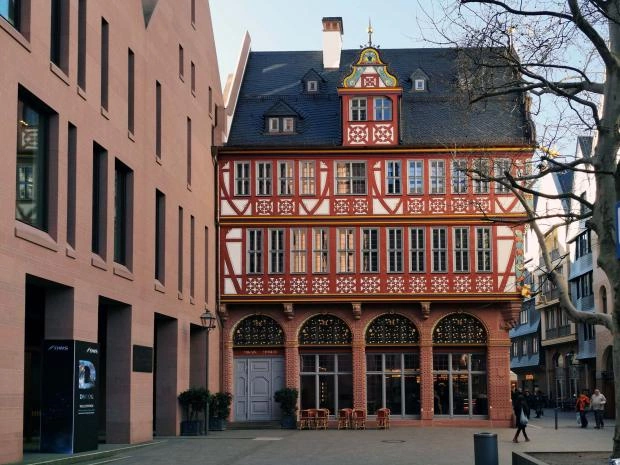 Frankfurt, the largest financial center in Europe, is located on the Main, a tributary of the Rhine, and borders the Frankfurt City Forest. The city's index of 95.7 includes excellent scores for infrastructure and health, and a score of 96.3 for culture and the environment.
Toronto, Canada.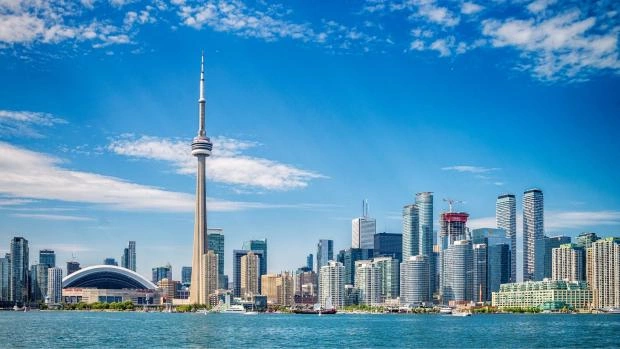 Located in the province of Ontario, Toronto is Canada's largest city with a diverse population, a vibrant arts and restaurant scene, and stunning skyline views. The city scored a total of 95.4 points, scoring 100 in education and health.
Amsterdam, Netherlands.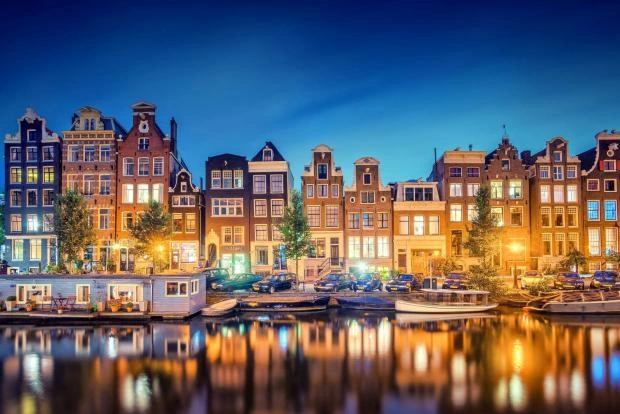 Amsterdam, the capital of the Netherlands, is known for its canals, museums, historic buildings and vibrant nightlife. The city scored 97.2 for culture and environment and 100 for health, for an overall score of 95.3.
Osaka, Japan.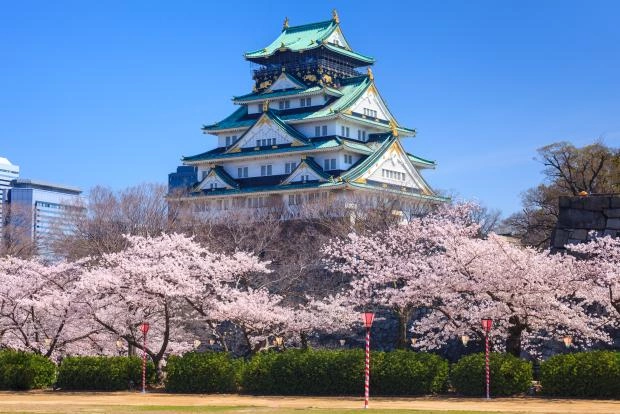 One of Japan's largest cities, Osaka is a major financial center, tourist destination and cosmopolitan city known for its restaurants and festivals. Its overall score of 95.1 includes 100 points for education, health, and stability.
Melbourne, Australia.

Located in southeast Australia along the Yarra River, Melbourne is known for its beaches, arts and music scene, shopping and Aboriginal community. With an index of 95.1, the city scored 100 in Education and Infrastructure and 98.6 in Culture and Environment.