,
In 2023, Argentina recorded the eighth heat wave this season
At the same time, over the past decade there have been no more than four or five per season.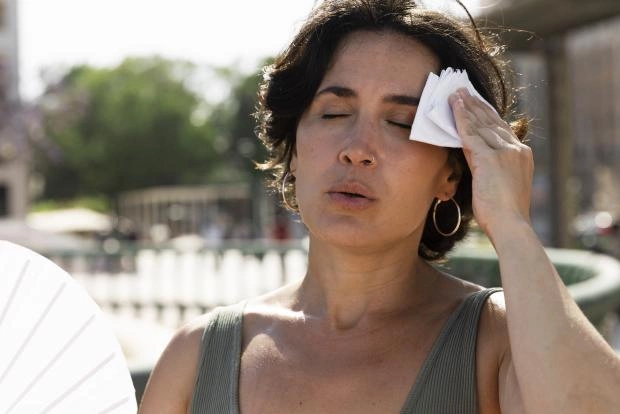 Every year summer in Argentina becomes more intense and less bearable.
High temperatures will continue throughout the weekend, according to a preliminary report from the National Weather Service (SMN). An orange warning for extreme temperatures has been issued for six provinces. Today on Saturday in Tucuman the temperature was over 40 degrees and the humidity was 70%.
The period 2022-2023 was the warmest on record since 1961 with an anomaly of +1.7°C. message.
In Tucumán, the drop in temperature will only begin to be felt on Tuesday next week with the arrival of a rainy front and a maximum temperature of 36 degrees. It will rain all week, and on Friday the thermometer will rise to a high of 24 and a low of 17.
Earlier it became known that two terrible earthquakes caused serious damage to the rich heritage of Turkey.