,
Singapore authorities announce the lifting of all anti-COVID entry measures
The cancellation applies to all travelers, regardless of their country of origin.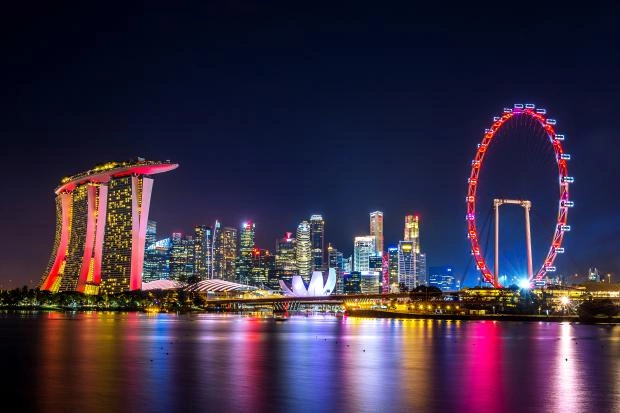 Singapore lifted its anti-COVID entry restrictions on February 13, 2023, a move that means unvaccinated travelers will no longer need to take a coronavirus test before leaving or show evidence of being free of coronavirus or recovering upon arrival.
"From February 13, 2023, travelers arriving in Singapore are no longer subject to COVID-19 measures, regardless of vaccination status or traveler profile," the Singapore government said in a statement.
The Singapore Ministry of Health has clarified that also travelers arriving in the country are no longer required to purchase travel health insurance covering COVID treatment while in the country.
In addition, the ministry stressed that the requirement to wear a face mask on public transport has also been abolished.
The decision to lift entry rules and the requirement to wear masks on public transport came after an assessment of the country's current coronavirus situation and the conclusion that strict measures were no longer needed.
Earlier it became known that Dubai is launching a new system that eliminates the need for a passport to identify travelers.