,
The Italian passport is the most powerful in Europe
Having an Italian passport in 2023 means you can travel to most countries in the world with less hassle than when traveling with any other European Union passport.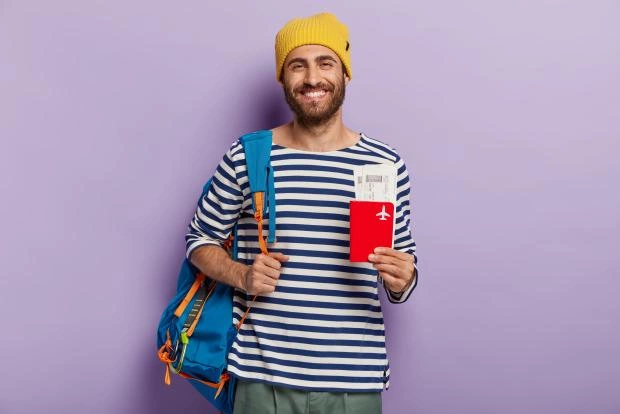 According to the new Passport Index created by VisaGuide.World, which is the first in the world to rank the world's passports in a more complete and accurate way based on a carefully crafted formula, Italy scored 88.28 in the index out of 100, while the top two, Singapore and Japan scored 90.28 and 90.01 respectively.
Travelers with Italian citizenship can enter 45 countries around the world with a valid ID only, without a visa and without a passport. This includes the 27 Schengen countries, the four non-Schengen EU member states (Ireland, Bulgaria, Cyprus and Romania), the European microstates (Andorra, Monaco, San Marino and the Vatican) and the following third countries: Albania, Egypt, Georgia, Gibraltar, Kosovo, Moldova, Montenegro, Montenegro, North Macedonia, Serbia, Tunisia and Turkey.
There are only three countries whose citizens have access to more countries with just an ID: Germany (51), Poland (50) and France (49). Hungarians can visit the same number of countries with an identity card as Italians.
Of the total number of countries in the world, only 28 oblige Italians to obtain a traditional visa to enter their territory. Among them are Japan, Yemen, Nigeria, North Korea, Cuba, Ghana.
Italians will need to apply online for a travel permit for Samoa, Australia, Canada, Guam, New Zealand, the Northern Mariana Islands, Pakistan, Puerto Rico, Sri Lanka, the Virgin Islands and the US.
The top five most powerful passports in Europe also include Finland and Germany.