,
Disney: tips for your dream vacation
Here's everything you need to know to arrange the Disney vacation you've been dreaming of!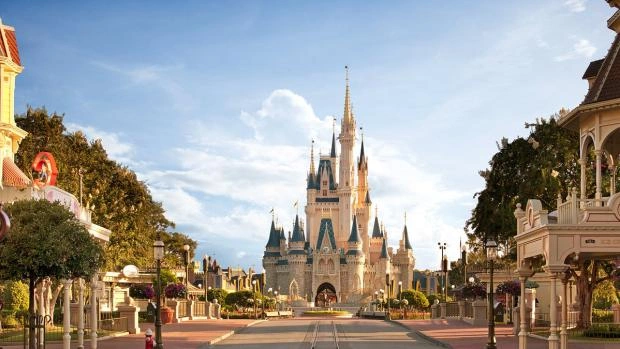 From a young age you watched Walt Disney cartoons and dreamed of the day when you could afford a trip to Disneyland or Disney World. And now you are ready to go on a dream vacation, however, there are many agonizing questions: what time is the best time to go, how long will it take to enjoy the trip, where is the best place to stay, what attractions should you pay attention to first? Let's find out together.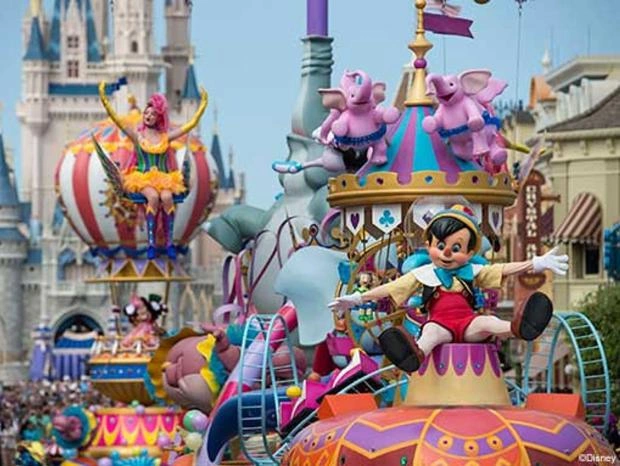 The best time to visit Disney
The date when you go on vacation to Mickey's magical kingdom should not be taken lightly. Indeed, depending on the period chosen, there will be more or fewer people around you. What it really means? Waiting in line for at least an hour for the attraction, let's just say the fun becomes less ... magical. Ideally, you should avoid school vacation periods, including checking the U.S. school vacation schedule. Summer is also a very busy time, and the "heat" factor is an added argument for choosing other dates.
Interesting time; fall, starting in September! Not only do the temperatures get nice, but the number of visitors decreases. However, there are pitfalls here as well - you should not choose the days before Thanksgiving.
By choosing the right time, you will have more time to visit the sights and you will be less nervous about the crowds!
The ideal number of days to stay at Disney
The ideal number of days for your stay will depend on several conditions. If you choose a period of high crowds, you will have to wait in line longer to see the sights, so this should be considered!
To determine the length of your trip, ask yourself the right questions: which parks do you want to see, and are you planning to combine your Disney visit with other tourist activities?
There are several major theme parks at various Disney locations around the world. Orlando, for example, has the Magic Kingdom, Epcot, Animal Kingdom, Hollywood Studios, and water parks: Disney's Typhoon Lagoon water park and Disney's Blizzard Beach water park. While in California the main theme parks are Disney's California Adventure Park and Disneyland Park.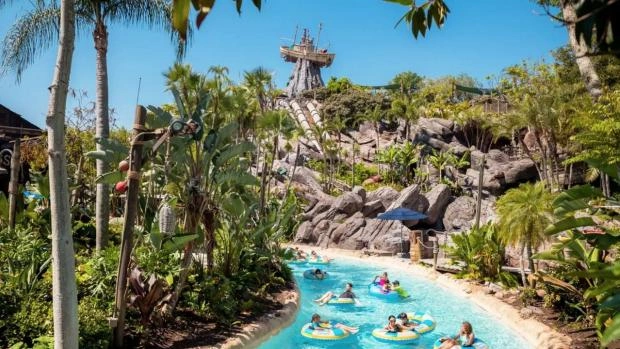 Depending on the number of parks you want to visit, you will have to adjust the number of days you stay. Usually there is one full day for each main park. But you can also relax and visit only one park in two days.
Also, many tourists like to visit the city they are in during their stay: we can take a "hop on" for one day or spend an entire week there!
Best lodging options.
In Orlando, you can "camp" at the Disney Fort Wilderness Resort. It's the cheapest option! Those who want to live an enclosed lifestyle will choose the luxurious Grand Florida Resort and Spa, which is 10 times more expensive per night than the camping option. Obviously, between the two extremes is the full range of lodging options (bungalows, villas and traditional hotel rooms).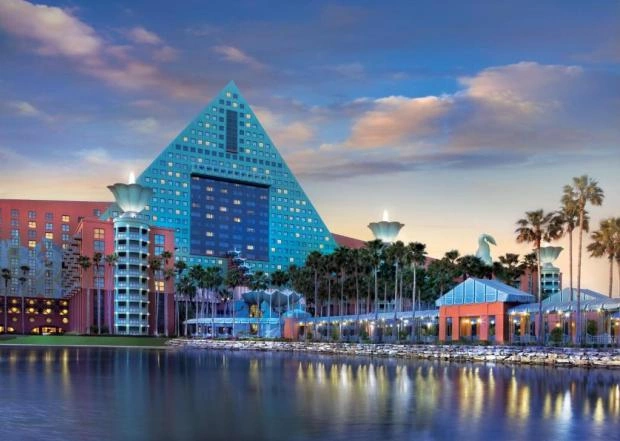 In California there is the Good Neighbor Hotel, the Disneyland Hotel, the Paradise Pier Hotel, the Grand Californian Hotel, or other cheaper hotels on Harbor Boulevard.
Those who don't want to leave the Mickey universe for the night don't have to go far. Indeed, there are plenty of hotels in the area at really affordable prices. The advantage is that you get the benefit of "magic hours." By staying at certain hotels, you actually get to take advantage of the extra hours in the park.
5 tips for a Disney vacation that will meet your expectations
1. Do a little research.
Study maps of the different parks, look at the attractions, their descriptions, the criteria pertaining to each one (e.g., minimum age required), etc. By selecting in advance the places you want to visit, you will optimize your time on site and eliminate attractions that are less suitable for you.
2. Stock up on rain gear.
Since you run the risk of frequently standing in line at attractions, stock up on clothes in case it rains.
3. Buy passes.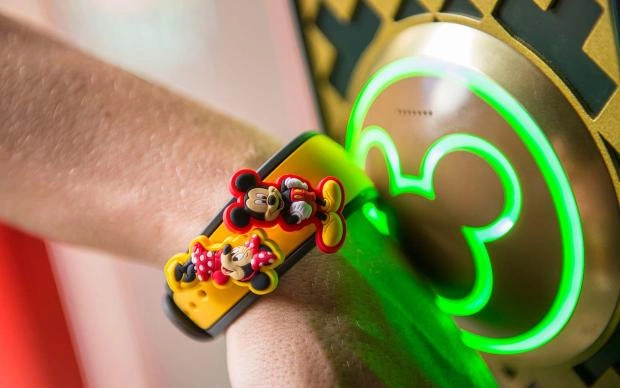 If you want to save time, consider booking a FastPass. Disney FastPass + service allows you to pre-book access to rides, attractions, and encounters with theme park characters. At the park, show up at the FastPass + entrance at the specified time; the wait time will be less or equal to zero.
If you're a Disney fan and plan to visit several times a year, consider purchasing an annual pass.
4. Book restaurants in advance.
Familiarize yourself with the restaurants and cafes you want to visit and make reservations in advance. This way, you'll be sure to get there, even with a large number of visitors, and you'll save precious time: at the end of the day, you'll have only one desire - to sit down and eat.
5. Find out about current promotions.
Look at the Disney discount page, there you can find the discount valid for the period you are interested in.