,
Vietnam may extend visa-free stay for tourists
The period of visa-free stay is planned to be increased from 15 to 30 days.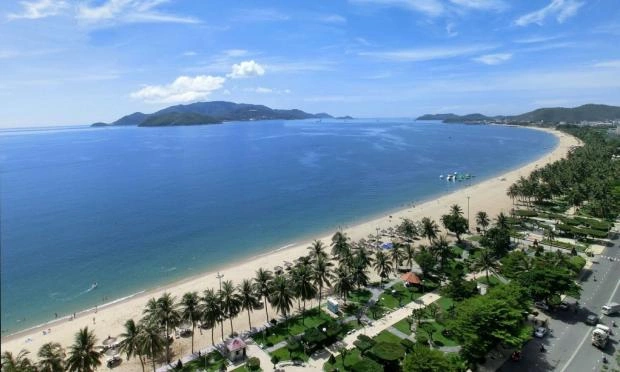 The Vietnamese authorities have proposed extending the period of visa-free stay for citizens of a number of states from 15 to 30 days.
"The Ministry of Public Security has proposed extending the stay of tourists from countries that currently issue visas by 15 days to 30 days. Since the country opened to foreign tourists after the pandemic, the recovery of the tourism industry and the economy as a whole has been slow, so the authorities believe that visa relief will accelerate revival of the industry," writes VN Express.
We are talking about citizens of some European countries, including Russia, Belarus, Germany, Denmark, France, Great Britain, as well as citizens of Japan and South Korea.
Moreover, the ministry recently proposed extending the maximum stay on an e-Visa from 30 to 90 days. The e-visa can be used for single or multiple entries, the paper said.
So far, Vietnam is issuing a single-entry e-visa valid for 30 days for travelers from 80 countries.