,
France sells a castle for 60,000 euros
It is located in Indre-et-Loire, one of the most beautiful and famous regions in France. Here's how to bid and buy it if you like it.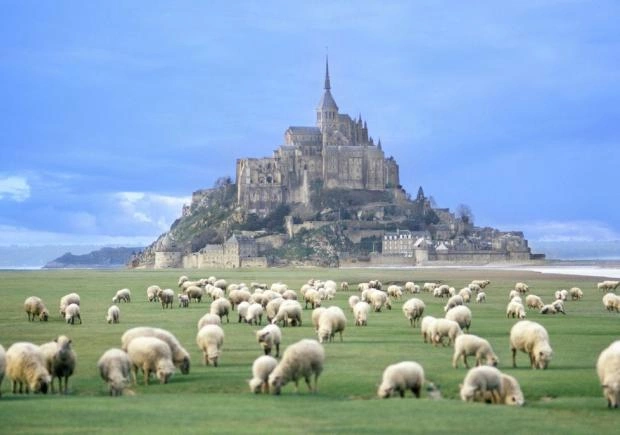 In France, in the Indre-et-Loire region, for several days now you can buy a castle at an incredible price: just over 60,000 euros, and this is not an auction base, but the final price.
The castle is a small "château" typical of this French region: it has a large tower with a conical roof, a spacious outside space that can be used as a parking lot, and an interior area of more than 120 square meters.
The advertisement for the sale is accompanied by numerous photographs, from which it appears that the castle, among other things, is in good condition, including architectural details such as windows and exterior paintings.
This is an excellent offer both for those who want to have a small castle as a summer residence, and for those who are looking for an opportunity to invest in real estate. It consists of 5 rooms, a 196 square meter patio and a historic building: so for 60,000 euros it's not bad.
It is very easy to buy a castle, which is currently still for sale. The link in the ad is clicked on in the part where you contact the agency, and thus a low-cost offer is made.
How much does a castle cost?
There are relatively few castles for sale, only a few per year, but it is an interesting and lucrative real estate market for those looking to invest.
A castle can cost an average of 100,000 euros to 10 million euros. And there are many ways to make it cost-effective: rent it out for parties, weddings and short stays, or convert it into luxury housing. Some castles are even used as hotels.